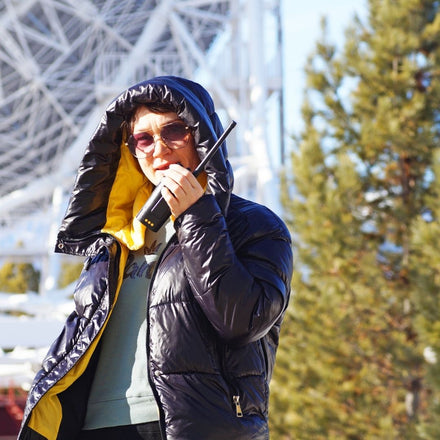 The Radio Company: A Trusted Supplier of Two-Way Radios
A boutique telecommunications business supplying two-way radio communications equipment to Kiwi companies and events.

On set, on site, at work, at your big event, out in the field: The Radio Company will help you keep in touch with a two-way radio system that's simple to manage, effective and reliable.
10-4 Rubber Ducky!